Courses
From Retirement 101 to the psychology of financial decision making. Here is where you will find all the MOAM courses teaching you how to use money to live your best life.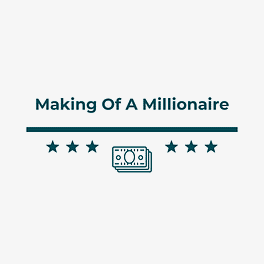 Making of a Millionaire
Your PhD in Money. Subscribe for research & insights to make better financial decisions and live a happy life.
"The most common sense - and effective - approach to managing your money you'll find anywhere. On and offline."
"Ben is a trailblazer. He created the first personal finance & true money making publication on Medium. He's since gone on to create tons of amazing content, publications, and major projects like books that continue to teach people the ins and outs of both making money and keeping it. "
"Ben Le Fort is an extremely generous writer. His advice on managing your finances and investments are second to none. his posts are carefully written, and avoid pitfalls such as excessive self-promotion or pump-and-dump schemes. It's all about economic concepts, savings, and investment planning - and in this day and age, who doesn't need to learn more about their own personal economy?"